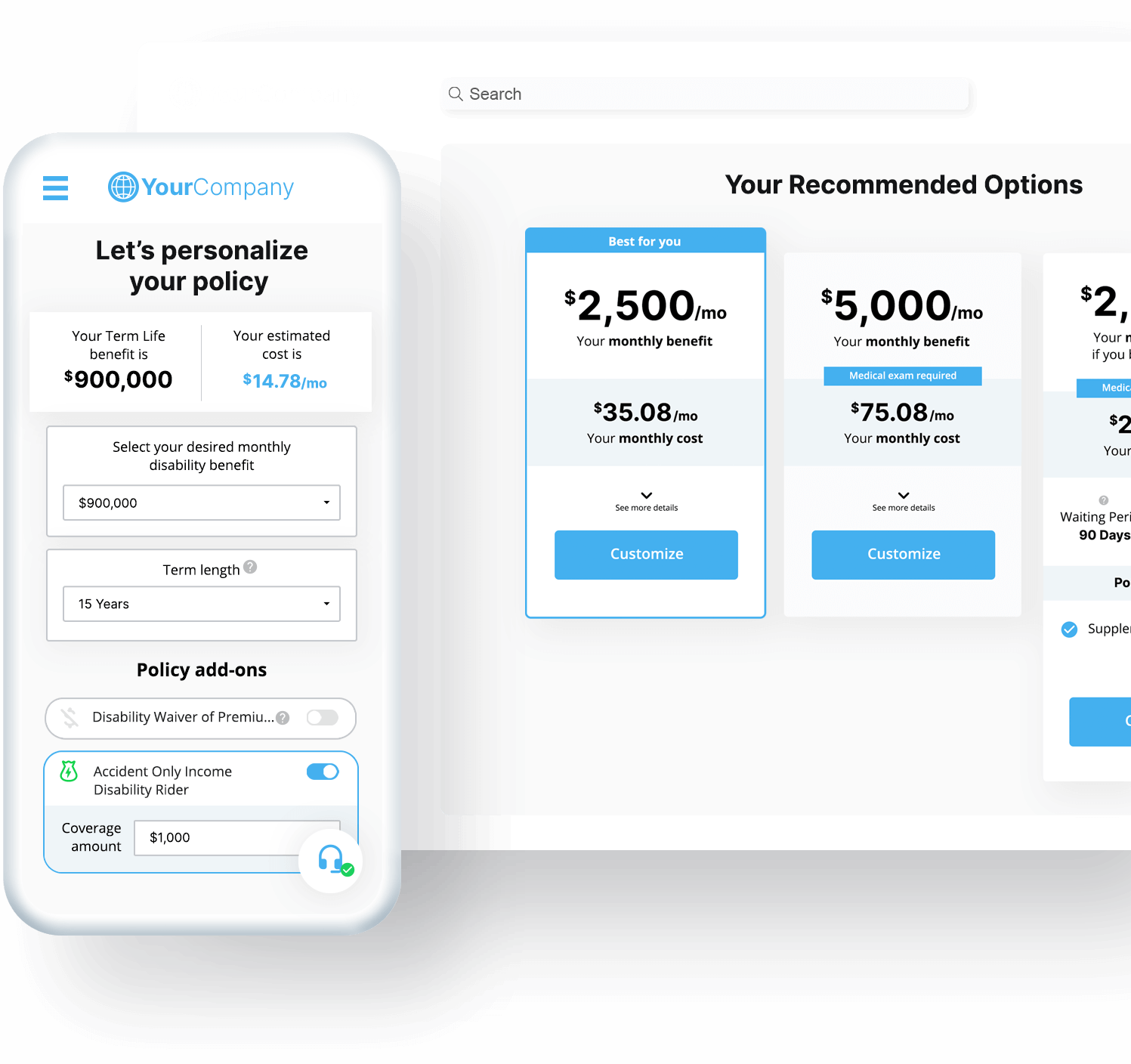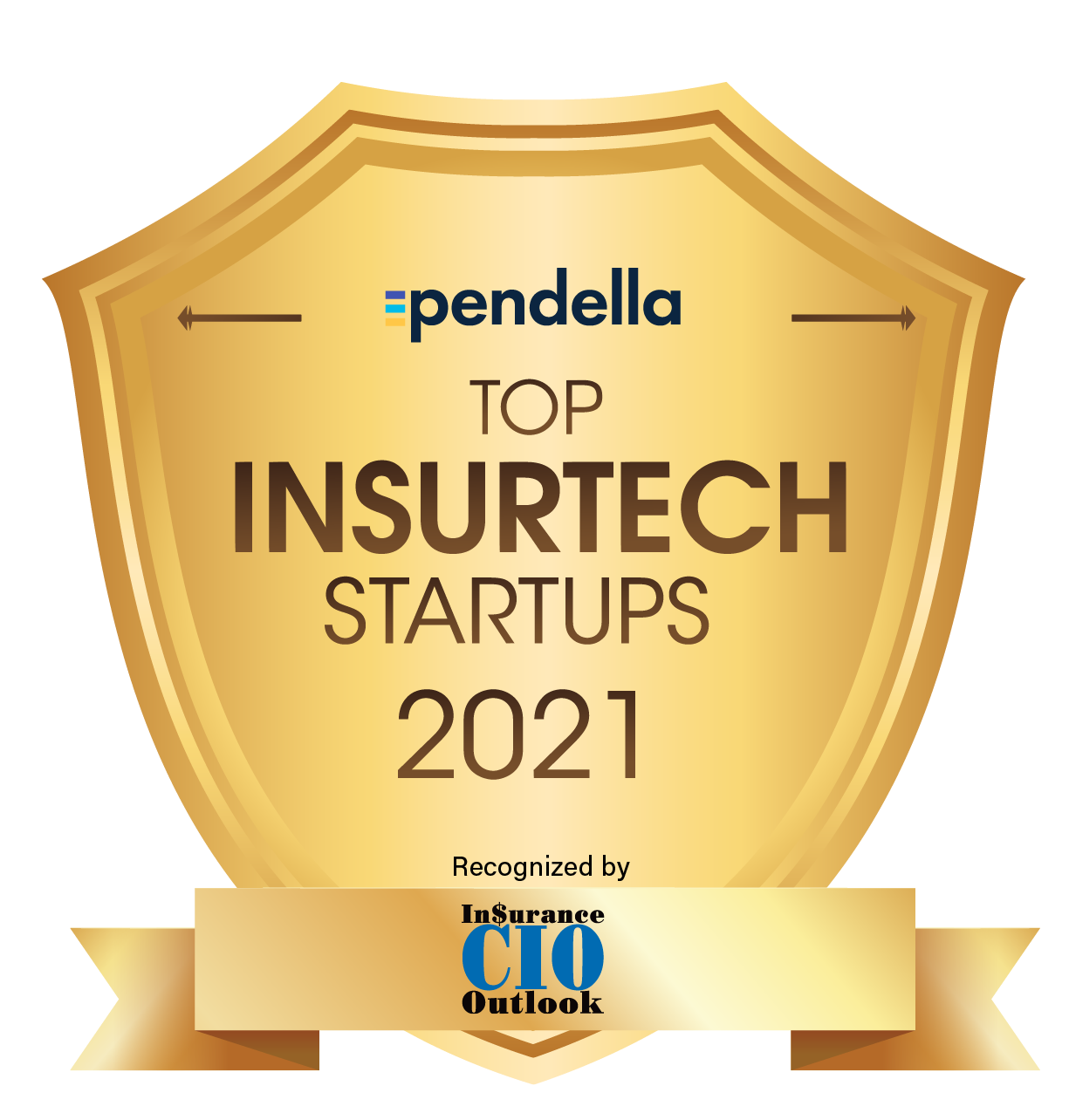 Reinventing insurance, driving innovations
Read more
Join the Revolution of AI-Powered Insurance
Our full-stack, enterprise SaaS solution empowers our partners to deliver a seamless, highly personalized individual life and disability insurance experience to everyone with no effort.
Together, we drive business growth, create greater customer lifetime value, and close the protection gap by bringing individual life and disability insurance to millions of people.
We partner with top-rated, national carriers to offer comprehensive and reliable individual life and disability insurance protection.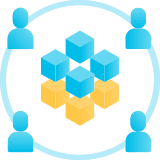 Products For
Every Customer-Type
We're committed to making insurance accessible for all individuals. No matter their health, wealth, age, or demographic, we have something to offer.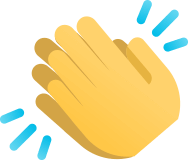 An Awesome
Customer Experience
Making sure the customer experience is as simple and painless is extremely important to us. With every update we make to the platform we ask ourselves "is this now better for our customers?"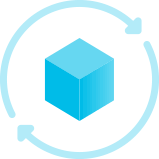 Easy Setup,
Go-Live in 45 Days
Everything about our solution is turnkey. We know the busy executive lifestyle, therefore we prepared for it. Logistically, our customers can typically go live in under 45 days. No heavy lifting required.
Core Technology
AI-Powered Recommendation Engine
The key to bringing the right product to the right people is having an advanced and intuitive recommendation engine. It's simple, we collect health and demographic information, combine it with big-data sources, and accurately recommend the right insurance product for their lifestyle.
Data driven
Recommends underwriting, rate class, and needs
Drives sales automation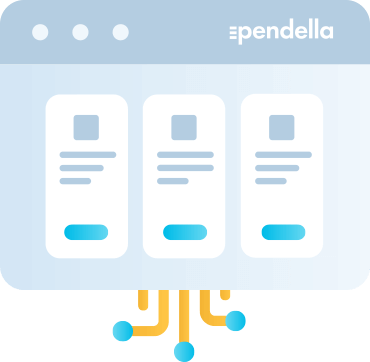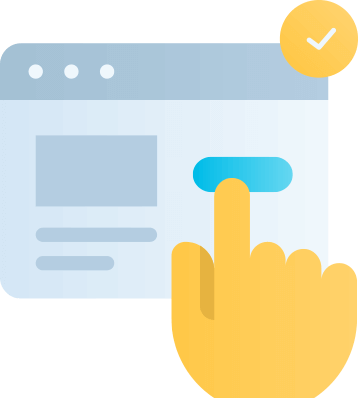 Instant Decision Life and Disability Insurance
Our first focus when building a revolutionary, digital end-to-end experience was to intergrate products that make lives easier for both agents and consumers. The Instant Decision insurance products we offer require no medical exams and can be purchased and secured in just a few minutes.
No paperwork
No medical exams
100% online
Instant Approval Point-of-Sale Underwriting
Regardless health status, we offer a solution to your customers. Therefore, we have incorporated instant decision products including final expense plans, graded whole life, and accidental death. These products provide offers to nearly everyone - regardless of health.
Coverage for everyone
Regardless of health status
Instantly!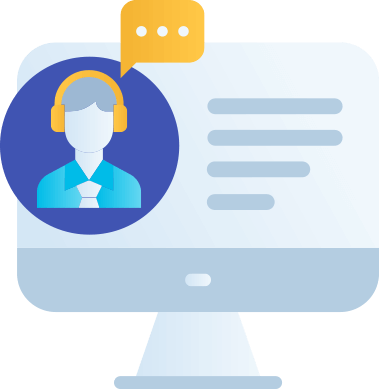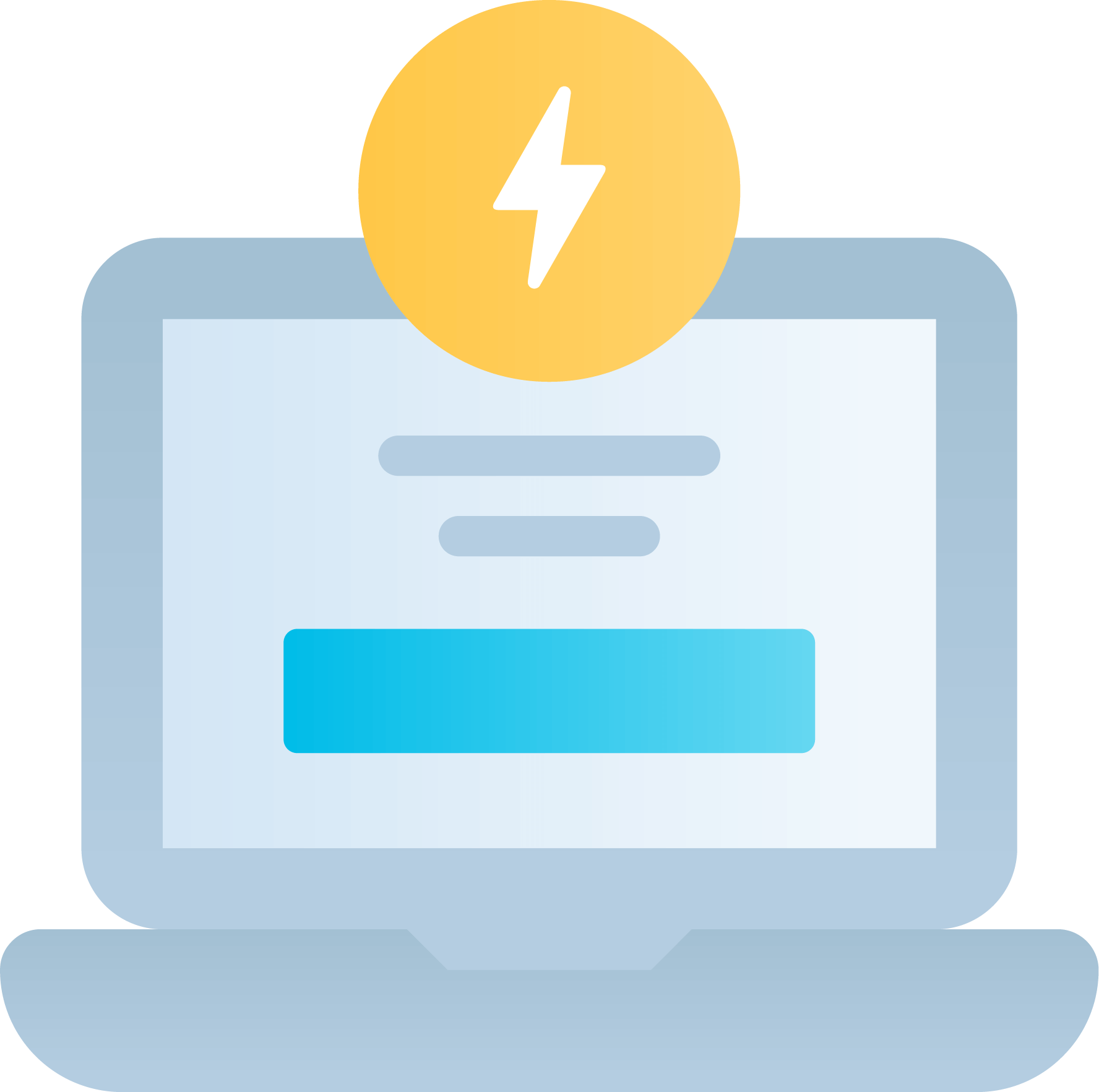 Accelerated Underwriting Quote and Apply
Regardless of age or needs, we have a tailored solution for your customers. We partner with several top-rated carriers to provide instant decision, accelerated underwriting, and full underwriting products and services that allow us to bring the most value no matter the complexity of your customer's insurance needs.
Let's join forces to take the bias out of insurance
Together, we can bring important financial protection to all people and bring financial security to future generations.
Schedule a demo
Your Insurance Experience Delivered
A Fully Integrated Suite of Products.
A Turnkey SaaS Solution.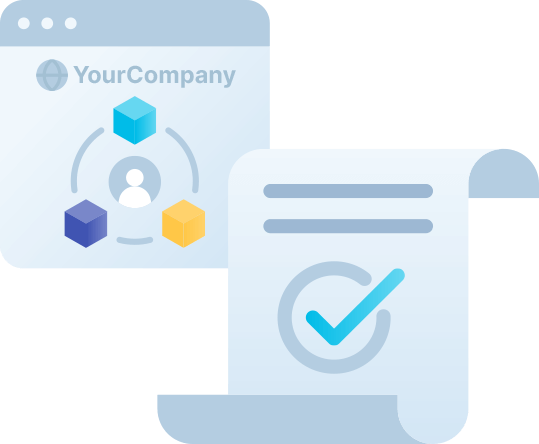 Built on Big Data
Big data is a modern-day crystal ball that we leverage to take users on an intuitive and personalized insurance journey that offers tailored individual life and disability options. We innovate to make the process of securing your financial future with valuable insurance protection more than easy—it's quick sound advisement that customers trust and enjoy.

White-Labeled Experience
White-label customization makes it easy for you to increase customer lifetime value and deliver a modernized, highly intelligent, end-to-end digital experience to market. We believe brand consistency and credibility of the solution are paramount to offering high-performance technology that delivers the greatest results for our partners.
Designed for Maximum Conversion
Recommendations:
We combine self-reported data, system data, and big data including demographics, financial, household, and health data to make recommendations for the appropriate:
Underwriting journey
Rate class
Coverage needs
Sales automation:
we also utilize this data to drive:
Agent interaction
Remarketing priority
Lead scoring
Target personas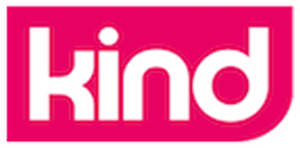 Our customers demand the ability to purchase insurance digitally. Pendella is the only multi-carrier multi-product platform that allows for our brand to be in front of our customers and for those customers to buy Life Insurance - from start to finish - digitally and in minutes.
Albert Pomales
CEO, Kind Health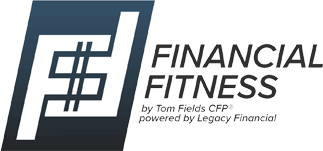 Securing your legacy is just as important as creating one. Financial Fitness App offers a 6 week online class that helps employees across the country learn how to budget and understand basic investment fundamentals. I needed a 100% digital solution to fill the void of term life insurance issuance to my members. Pendella's platform filled that void in an easy, yet scalable, way.
Tom Fields, CFP
Founder, Financial Fitness App