We are closing the protection gap
Pendella is a fast-growing startup technology company bringing decades of insurance expertise, innovation, and intelligent business design to fulfill one purpose: to bring the financial protection of individual life and disability insurance to all people, regardless of age, health status, or income level.
Our approach is a holistic one
We know that to fulfill our purpose, we must connect and empower every part of the life insurance ecosystem, which is why we partner with top-rated insurance providers, distributors, and organizations across industries to make it as easy as possible for anyone to understand their options and choose just the right level of protection to secure their family's financial future.
We are founded on the principle of serving others
No matter the complexity of a person's situation or insurance needs, we serve everyone—creating a society of informed consumers who know the importance of securing their family's financial future and the options available to them.
Our white-labeled, enterprise SaaS solution empowers our partners to easily compete in the new economy and extend even greater value to their customers--creating a seamless and delightful experience for consumers to easily understand their options and secure the single-most-important financial protection for their families.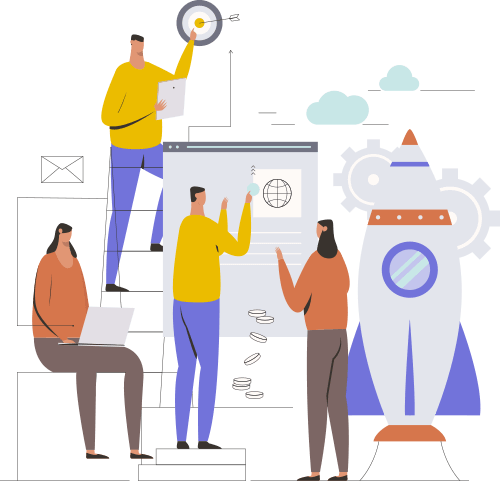 Working together, deliberately, and with optimism and passion. We partner with investors and carriers to bring positive change to the industry.
Let's join forces to take the bias out of insurance
Together, we can bring important financial protection to all people and give the gift of financial security to future generations.
Partner with us